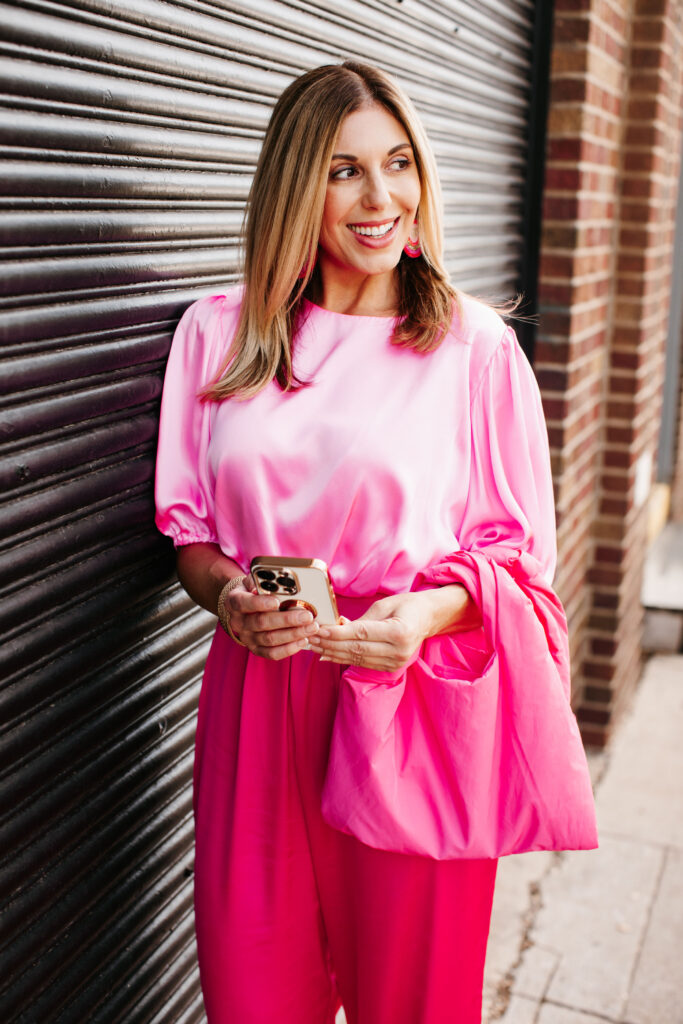 In today's fast-paced world, time is of the essence, and many of you simply don't have the time or the energy to devote to finding the best deals on the latest trends.
That's where I come in! 

I scour the internet for the latest and greatest deals on designer and contemporary fashion, so you don't have to. I'm here to make your shopping experience as easy and affordable as possible, so you can focus on looking and feeling your best.  You'll never have to sacrifice style for affordability again!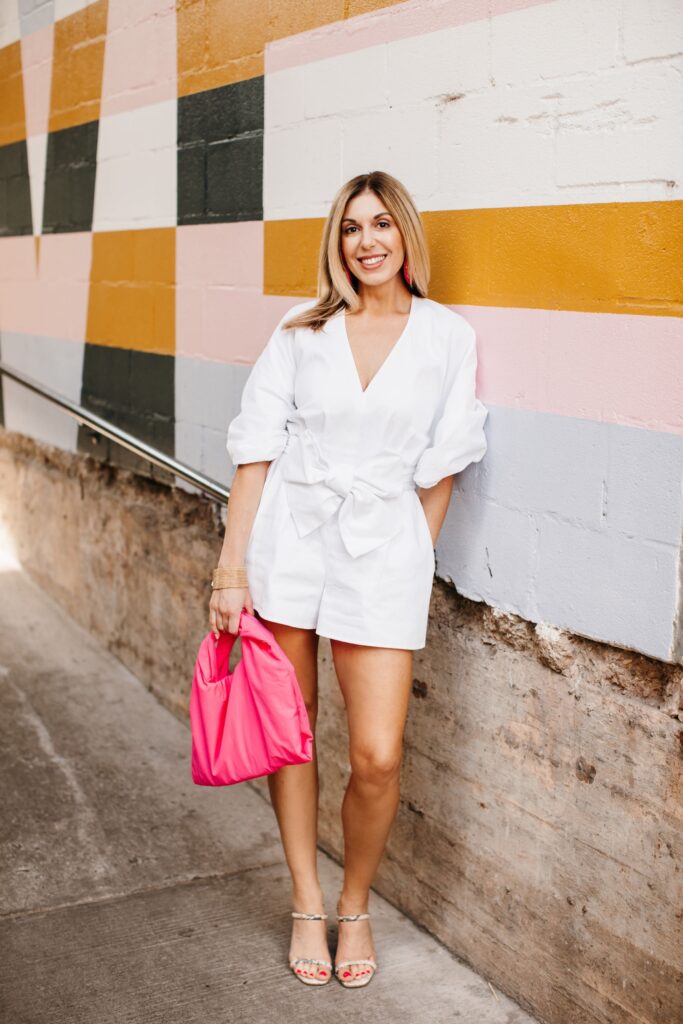 For years, I've had the pleasure of serving as a personal stylist to my closest friends, helping them to find the perfect outfits for any occasion. Now, I'm thrilled to share my passion for fashion with you.

Everyone deserves to feel confident and stylish, no matter their budget or lifestyle. Thank you for choosing Follow the Fashion Find as your go-to source for affordable fashion!
How does Follow the Fashion Find save you both time and money?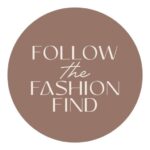 Copyright 2023 Follow the Fashion Find.